100%
responsibility for your property.
If you want to avoid "unwanted guests",
press the button below and receive free consultation and free research.
How does the installation of the alarm system take place?
After sending in the application, our specialist will arrive at your place at the convenient for you time, will observe the object, will define specificities and based on the obtained information will select the best alarm system, which will guarantee your security.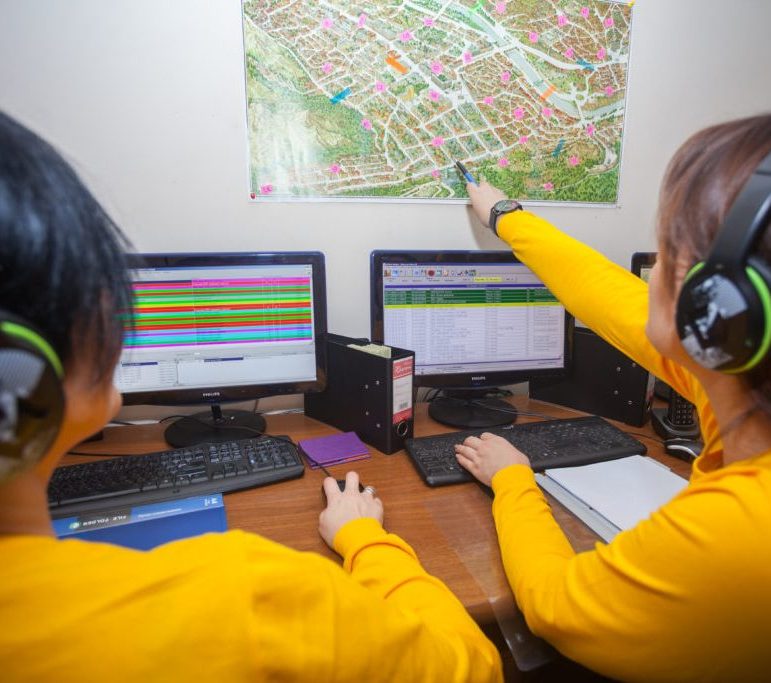 24 hour monitoring
Our monitoring service checks correct work of the guarding electronic systems in 24-hour regime: turning on and off the alarm, switching off electricity, drawbacks of mobile connection systems, in case of necessity takes fast and effective decisions; you can call an operator on duty at any time and receive detailed information about your object.

Get a
high quality

service at Magistri
Rapid Response
In case of alarm signal activation and in case of danger to your property and family we will in the shortest time possible redirect the signal to the corresponding emergency service. You will be provided with the detailed information on the current development of the case.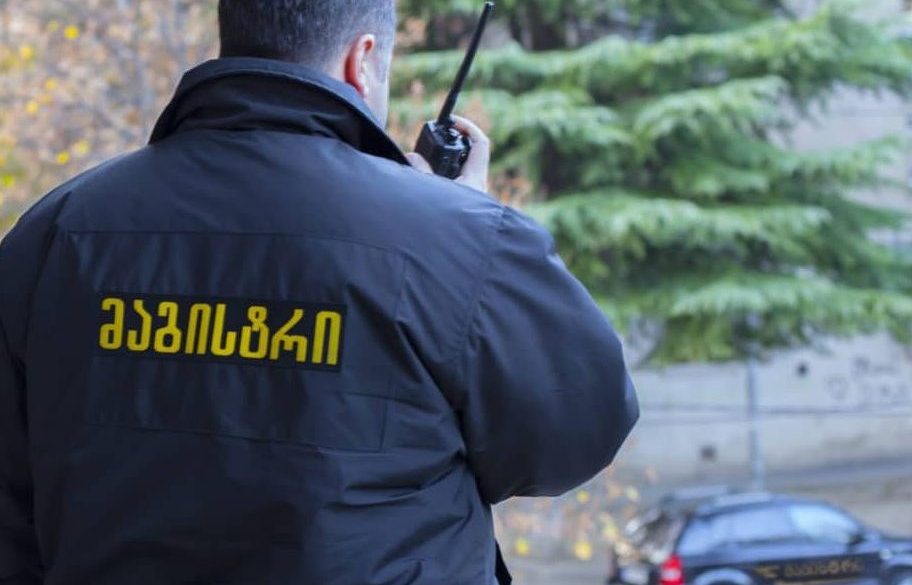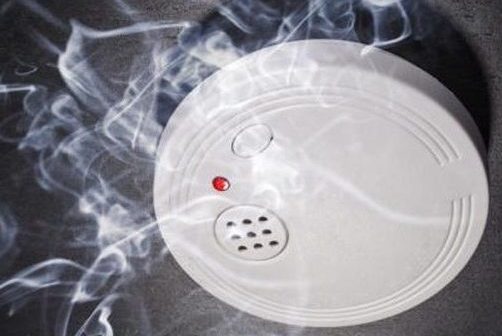 Fire Alarm
In case of fire at the object the system will shortly react to the smoke, high temperature, fire flames and an alarm signal will start at the place. The fire alarm can be integrated with the security alarm.

Do you regularly travel for short periods? 
You can activate the security alarm at the control panel for a short period of your choice. 
Alarm button
In case of attack to the object and conflict situations, pressing the alarm button will result in summoning the fast response group and protection of the customer from the illegal intrusion. Alarm button provides reliable assistance to small budget commercial objects, shops, restaurants, cafes, offices and so on. The alarm button is constantly on irrespective of the subscription to the security service. Provide you personnel with peaceful and safe working environment.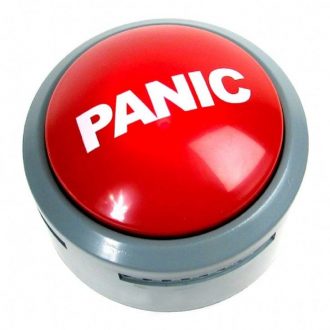 Tariffs – Security Aalrm
Flat
Installation within 24 hour from the order placement
Detached house
Installation within 24 hour from the order placement
Commercial object
Installation within 24 hour from the order placement
Seasonal Alarm
Installation within 24 hour from the order placement