100% responsibility for your property.
Control from any point of the world .
Press the button below and receive free consultation and free research.
Who needs GPS System?
GPS System is for:
Physical persons;
Legal entities;
Parents of young children;
Management of the enterprises who are interested in improvement of their vehicle fleet service and improvement of its quality;
Domestic animals etc.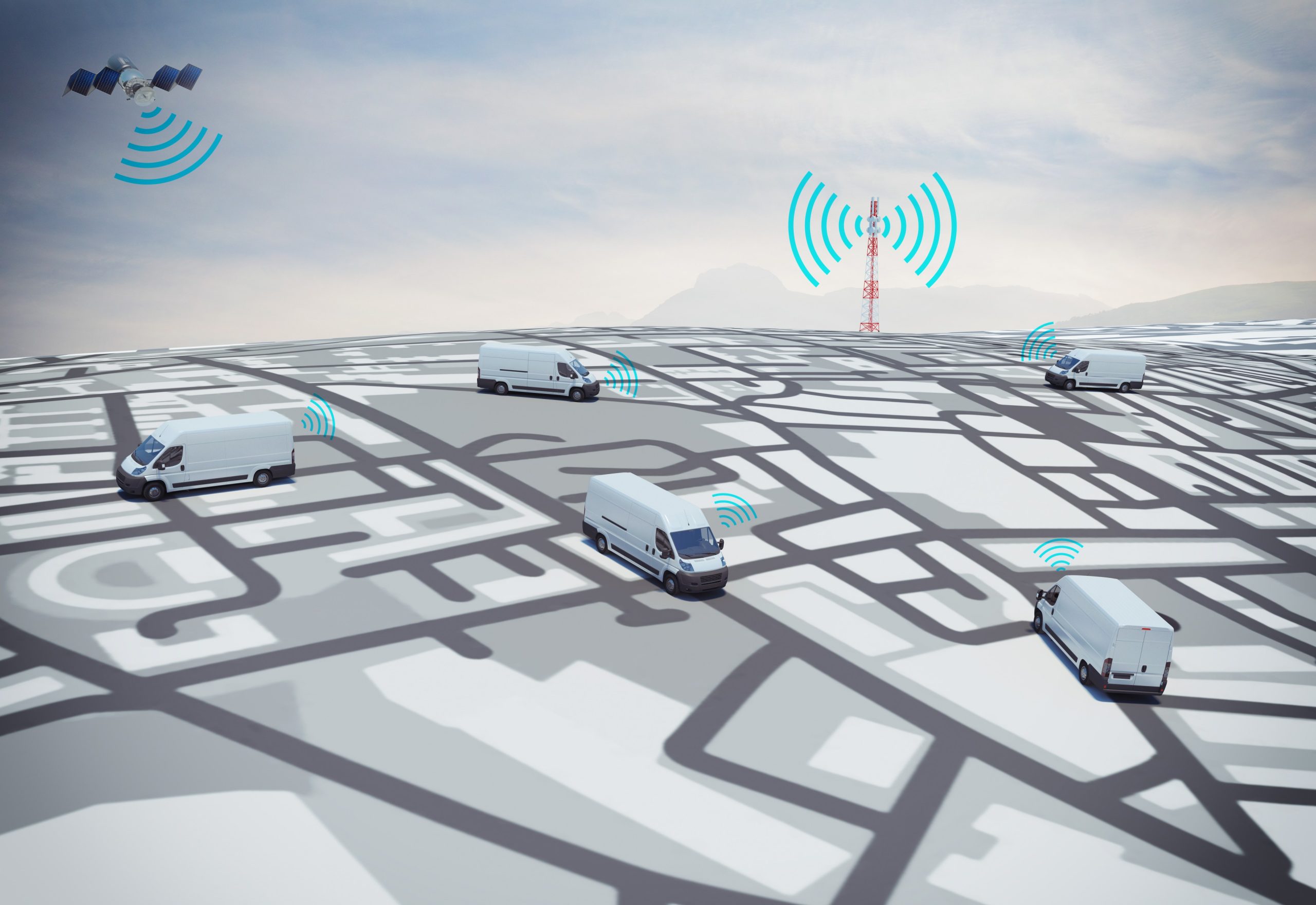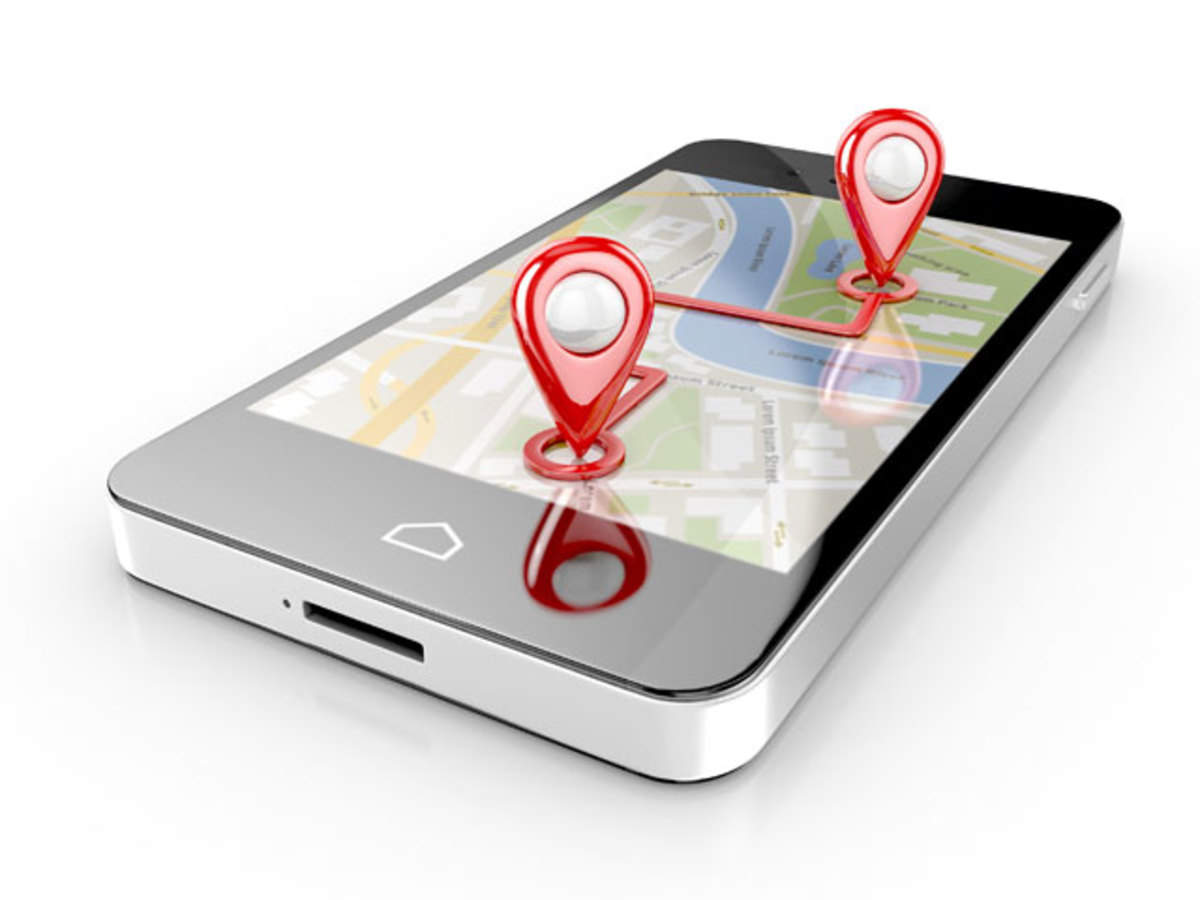 GPS Application
GPS application will help you to control the objects of your interests without any additional equipment.
The application is integrated into the mobile phone, which turns it into GPS device. It is exactly this device, which controls your objects.
GPS for a car
A Global Positioning System (GPS) – a satellite system that identifies location of a moving object. It provides you with opportunity to directly control transport facility and cargo location, manage itinerary and schedule of a transport facility.
Note:
GPS does not control fuel and does not turn off the engine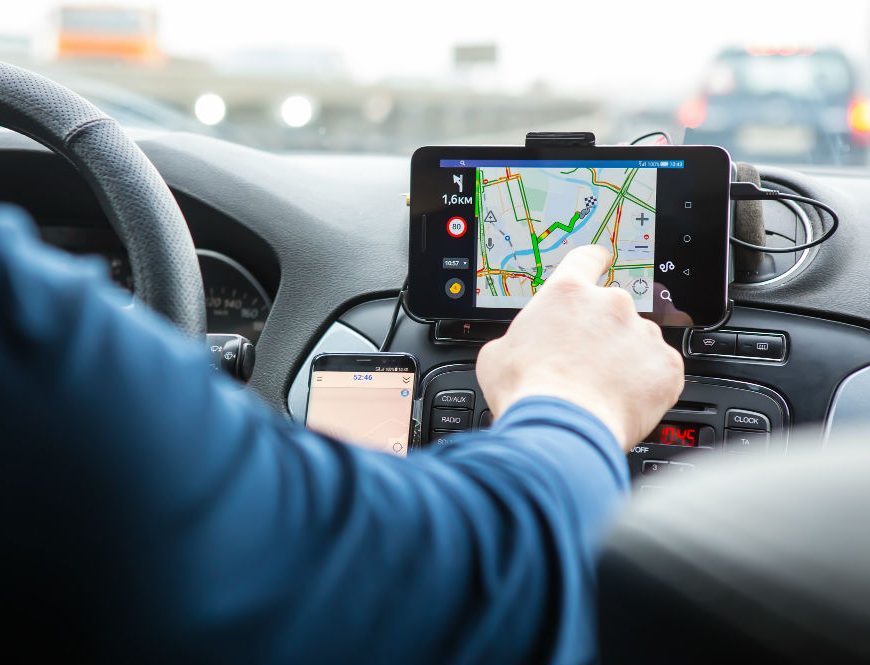 secure and control
remotely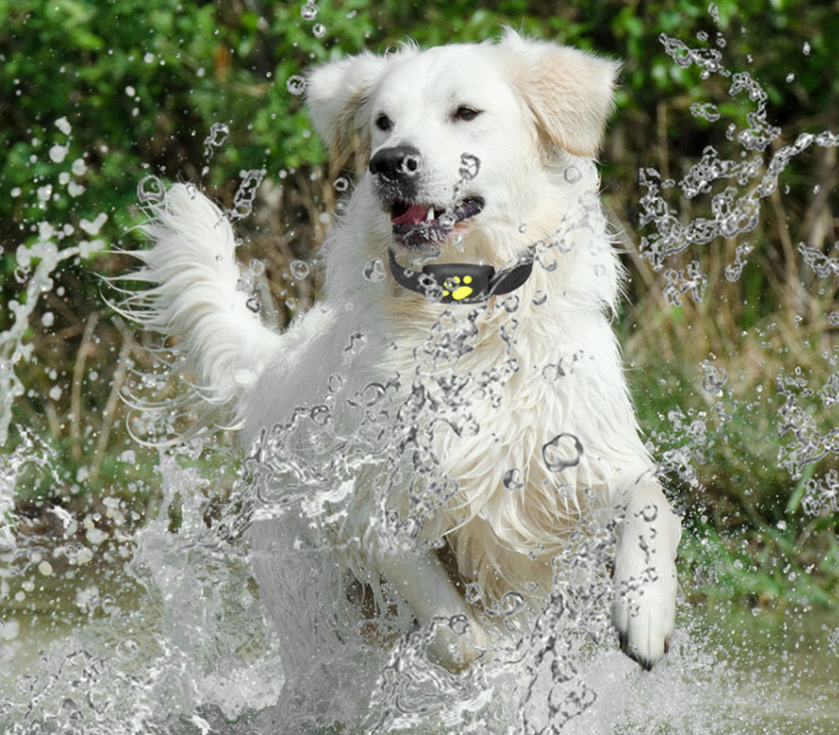 GPS for animals
It is possible to take care of the safety of your pets quite easily by means of a unique and innovative product – GPS trecker, internet browser and and/or  free mobile soft. You will be able your dog, cat, horse or any other animal at any time and from any place.
Descriptions of functions:
You control dog's location by means of the soft installed in your mobile phone;
You can follow your dog's three month movements;
GEO hedge – mark a special zone on the map and in case of its crossing you will receive an alarm signal on the phone.
GPS trecking reloading and its disconnecting happens remotely by means of a mobile phone.
GPS watch for children
If you want:
To always know where you child is;
Hear him/her and close nearby;
Easily call him/her even when you fail to make out figures;
Friendship with us is the simplest way to for achievement of all this!
Descriptions of functions:
Identification of the location
Two kinds of communication: calling and sound message function;
GEO – function of location identification, based on which you will receive a message if the watch leaves the borders.
SOS – emergency call
Mathematical games; speedometer; camera
Sleeping regime; alarm clock
Present you child with GPS watch and be calm!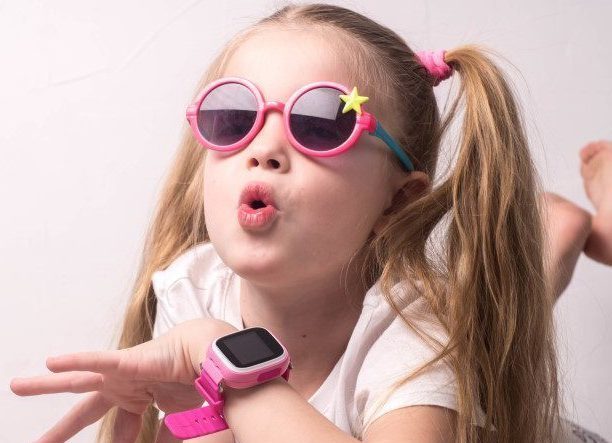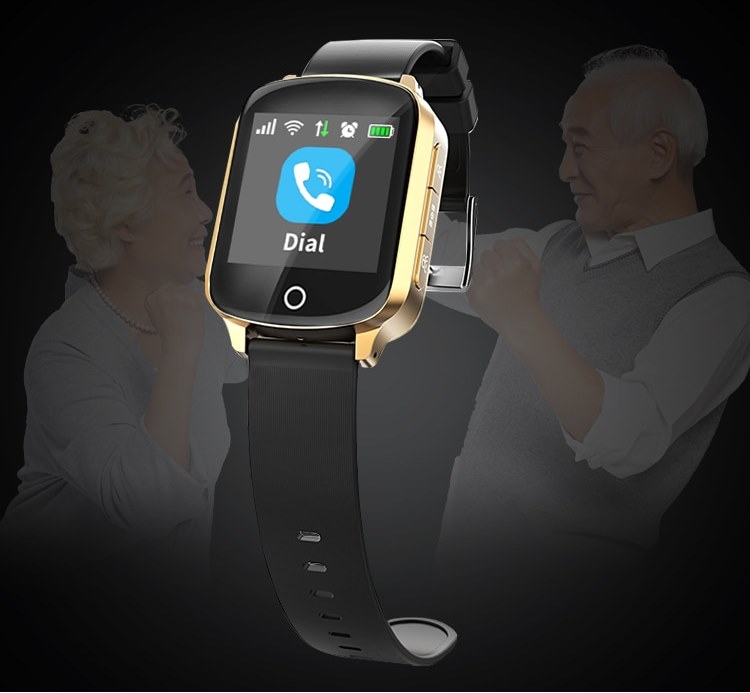 GPS for watch for the elderly
Descriptions of functions:
Monitor of blood pressure;
Control of heart beat;
SOS button: an elderly person can ask for help by pressing the button with one finger;
Falling signal: if an elderly person losses consciousness, SOS button automatically starts reacting and sends alarm signal to the stated phone number;
GPS control: by means of smart watch you will be able to identify its owner's location;
Two-way phone call: the watch has a mobile-phone function as well. You can make a two way call and send a voice and/or test message;
Control of sleeping regime;
Step counter;
Medical reminder: the watch can remind of the time for taking the medicine.
Tariffs – GPS control
GPS control
GPS Application
GPS control
GPS for cars
Installation within 24 hours after placement of order.
GPS control
GPS for children
Installation within 24 hours after placement of order.
GPS control
GPS for animals
Installation within 24 hours after placement of order.
GPS control
GPS for the elderly
Installation within 24 hours after placement of order.