100%
responsibility for your property.
If you want to keep your material valuables secure
Press the button below and receive free consultation and free research.
Object Protection
There are numerous facts of private property violation and robberies. In order to avoid this misfortune, use life security service: for building objects; restaurants; events; residential blocks; educational institutions and others.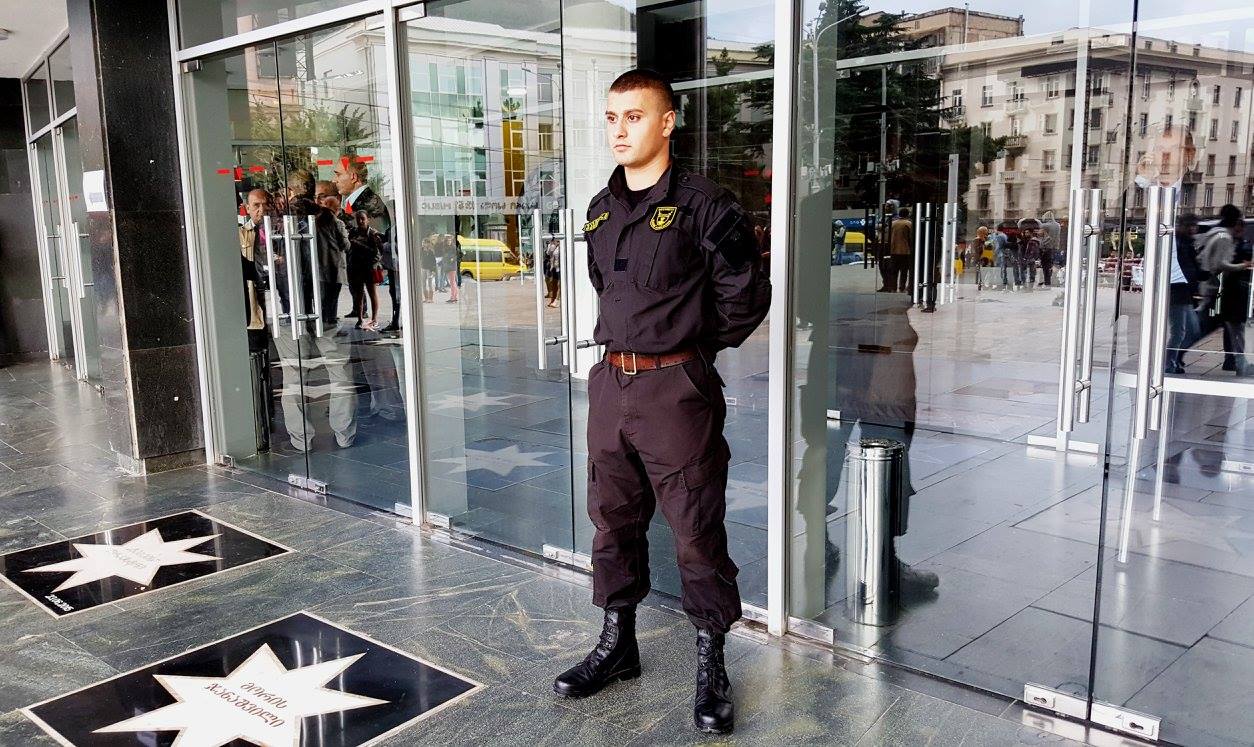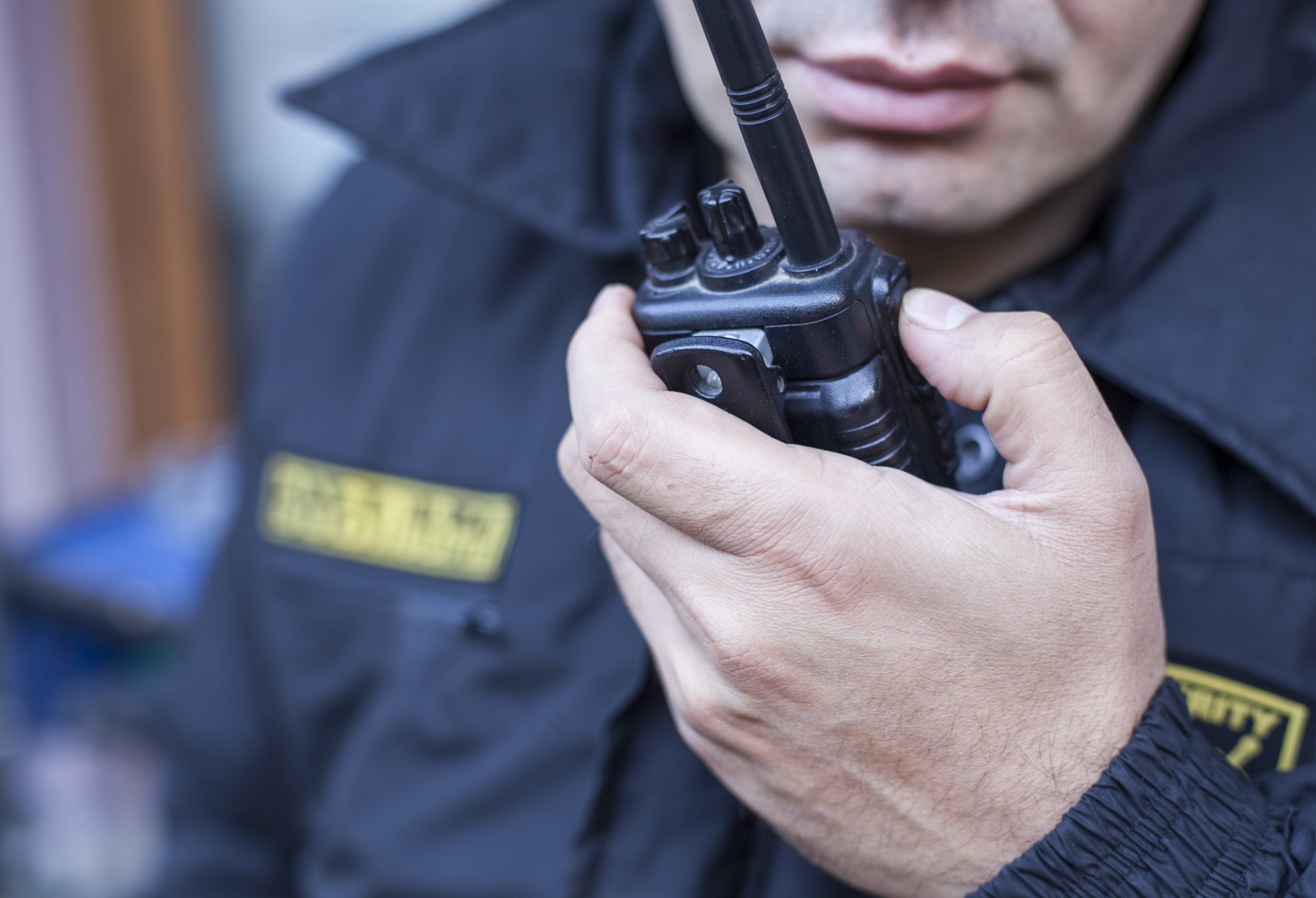 Personal Security
The task of a bodyguard is provision of security for a concrete person, safeguarding the person under protection from physical influence and eliminating such attempts at minimal losses. In case of necessity, a personal bodyguard can protect not only you but also members of your family as well as personnel, friends and so on. In this case, it will be effective to form up a group of personal bodyguards. The composition of the group and number of bodyguards is defined in accordance with the expected danger.

Receive
high quality

service at Magistri
Cargo Protection
Introduction of newest innovative technologies provide the customer with opportunity to watch cargo transportation and protection processes in live regime from any place on the planet. It is possible by means of both satellite on the map (GPS monitoring) and in video format (video monitoring). In addition to this, experienced and physically prepared security guards carry out protection of the cargo. The security service provides maximal security of the cargo from illegal encroachment during the whole itinerary the cargo passes. The service tariff is defined individually based on the length of the itinerary, cargo type and amount, criminal situation, transportation type, guarding crew composition, etc.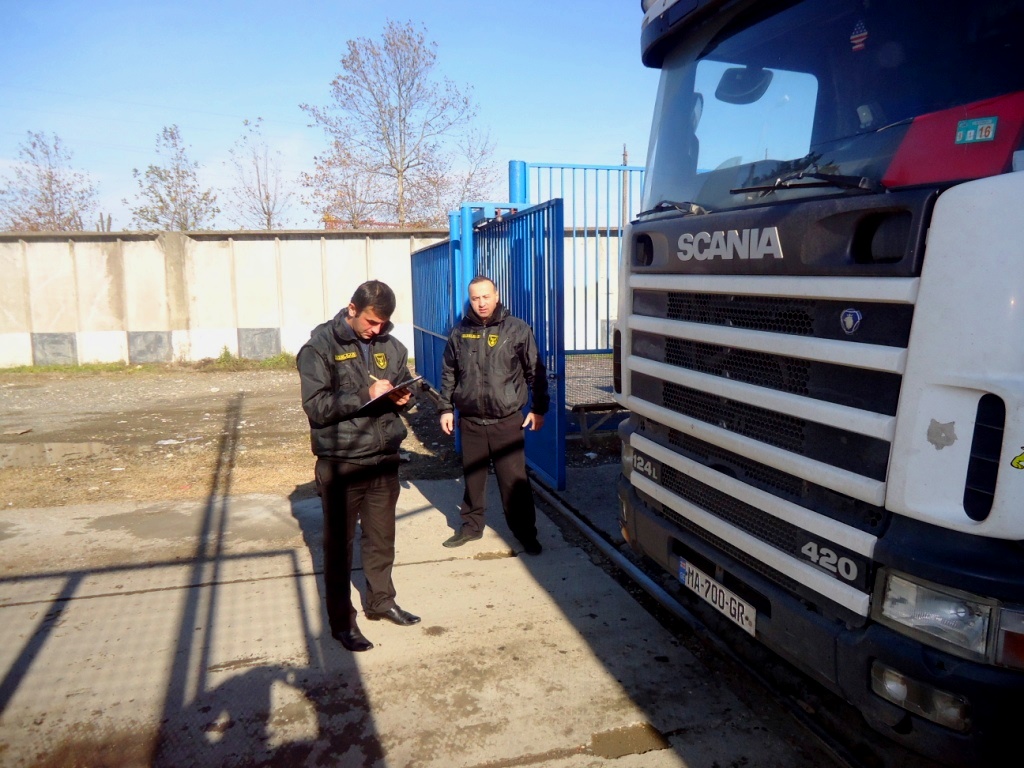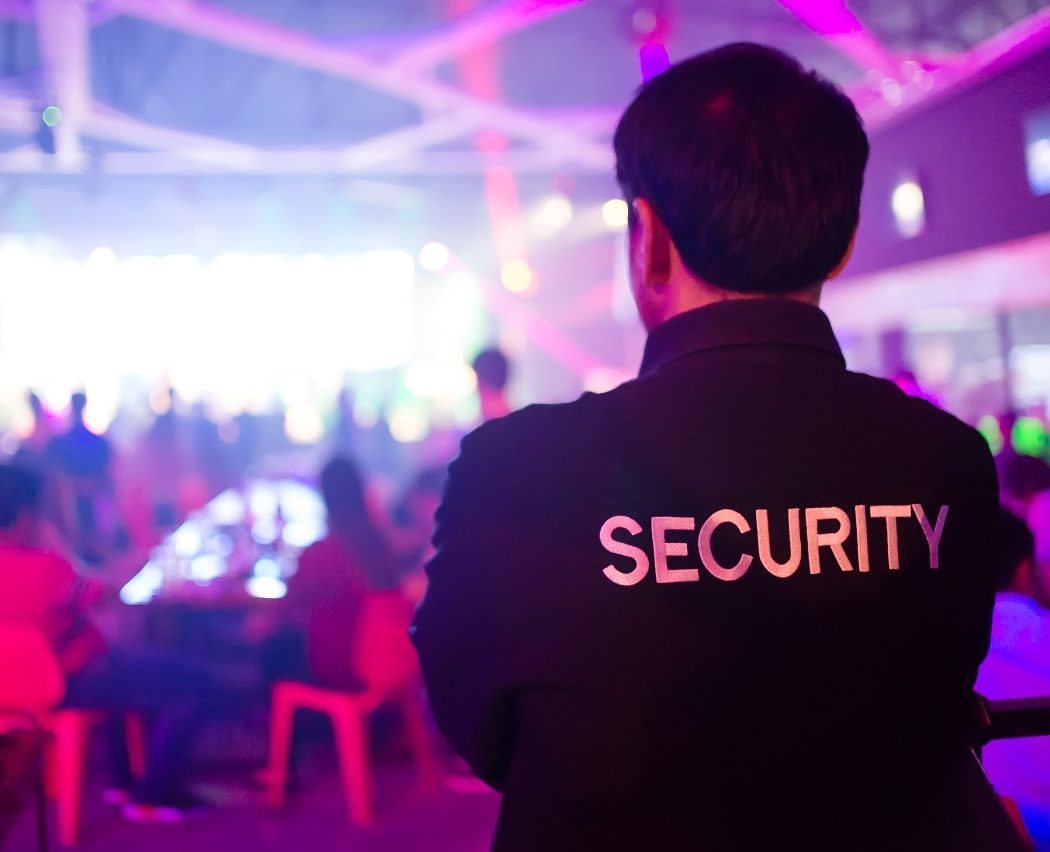 Event Protection
You can trust us: cultural and sport events (sport competitions, concerts, celebrations, advertising campaigns); commercial events (exhibition, presentations); business meetings (meetings of shareholders, buffet receptions, conferences).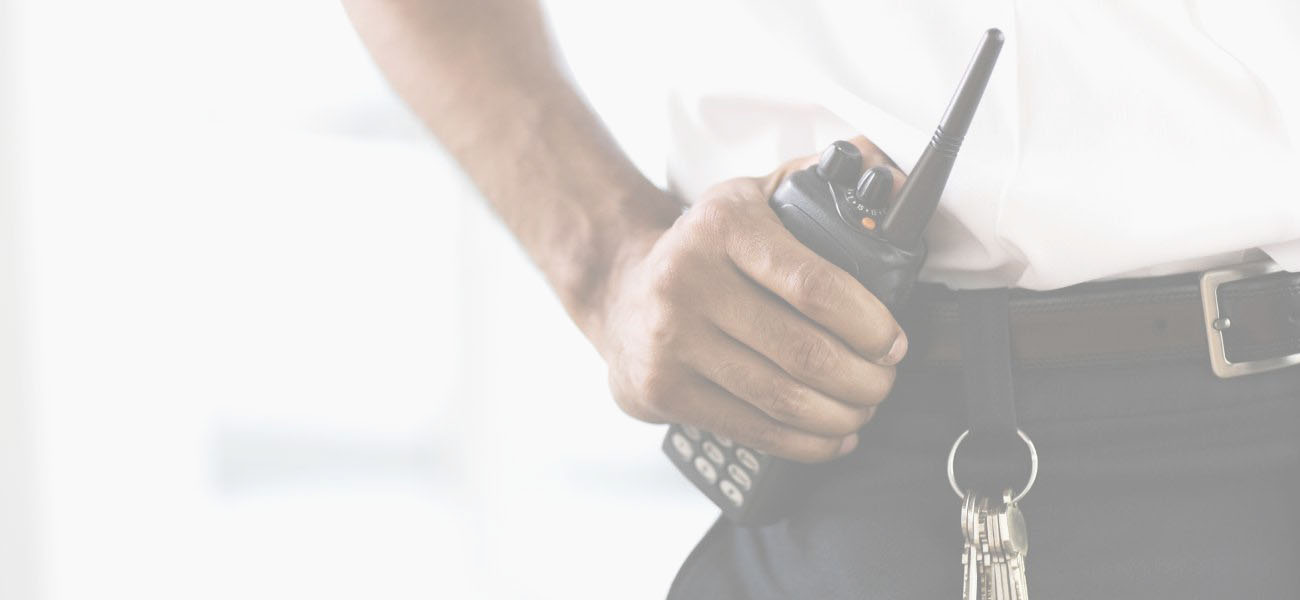 Physical (life force) Protection of objects is one of the best forms of protection of public order and material valuables.
Despite development and enhancement of electronic protection systems, technics and technologies, life force protection remains the best and the most effective form of protection method.
Tariffs – alarm systems
Object protection
Installation within 24 hours after order placement
Personal Security
Installation within 24 hours after order placement
Cargo Protection
Installation within 24 hours after order placement
Event Protection
Installation within 24 hours after order placement